We want to be good parents to our children. They learn everything from us. So let's see in this article how to behave with them according to this time.
Take time to play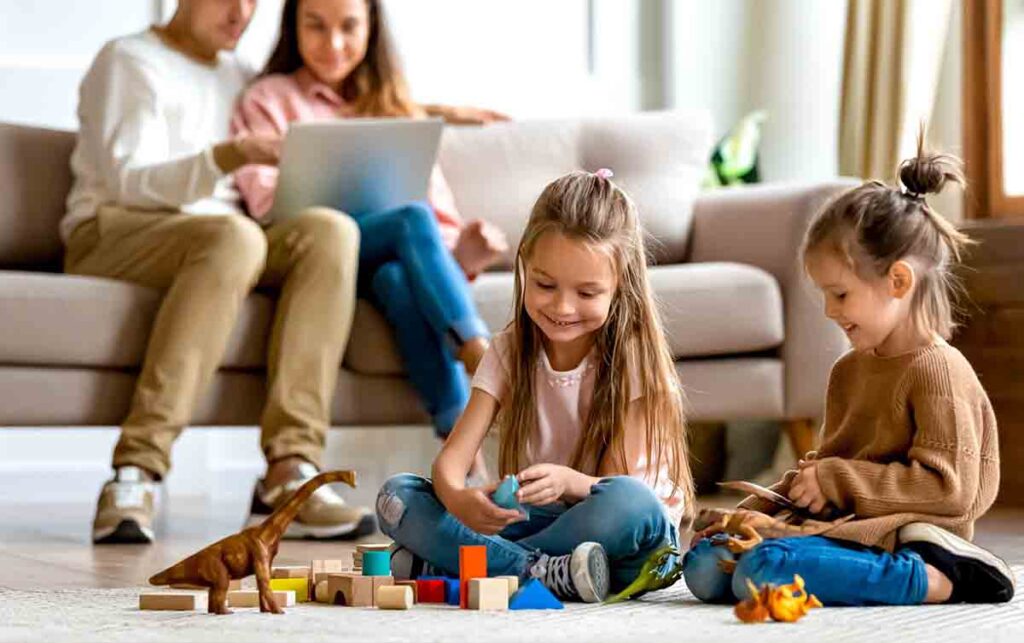 Parenting takes time. You have to build trust with your children, develop a routine, communicate well, and give them ample opportunities to explore their world. But what parent isn't going to feel exhausted at times? Instead of trying to do everything yourself, learn how to ask for help. You'll discover you're much happier if you delegate tasks to others — especially those who love kids. If you have people around who care about your child's success and happiness, they're more likely to stick around and watch over him or her.
Set boundaries
Kids know what they want even before they get verbalized, so set clear expectations and boundaries early in order to avoid conflict later. Your little ones are smart enough to understand what they should and shouldn't say or do, but sometimes we don't give them the tools to make good choices. Once you establish limits, explain why you've set them and stick to them!
Make sure everyone eats together
Having meals together as a family builds stronger relationships, which makes for happy and healthier children. Plus, it helps parents connect emotionally while spending quality time together. When you eat dinner together, children will associate eating with contentment, helping you create a good environment for learning.
Don't let chores become a chore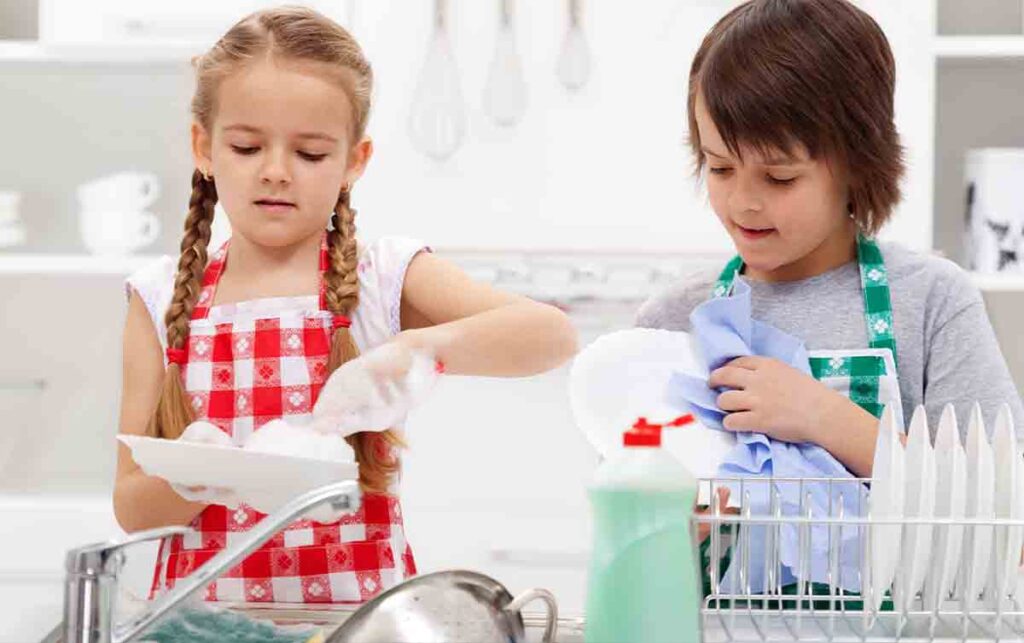 It's amazing how many things moms and dads don't realize need doing until someone else tells them. From washing dishes to cleaning out toys, no one likes to clean house, but the end result is less work for everyone. Give your child responsibility for small household jobs. He or she will gain self-confidence and learn valuable skills.
Create routines
Give your child daily structure and predictability, both of which are critical for his or her development. Routines will help you teach young children how to behave in different situations and increase confidence. Children thrive when they can anticipate events and know what to expect.
Avoid screen time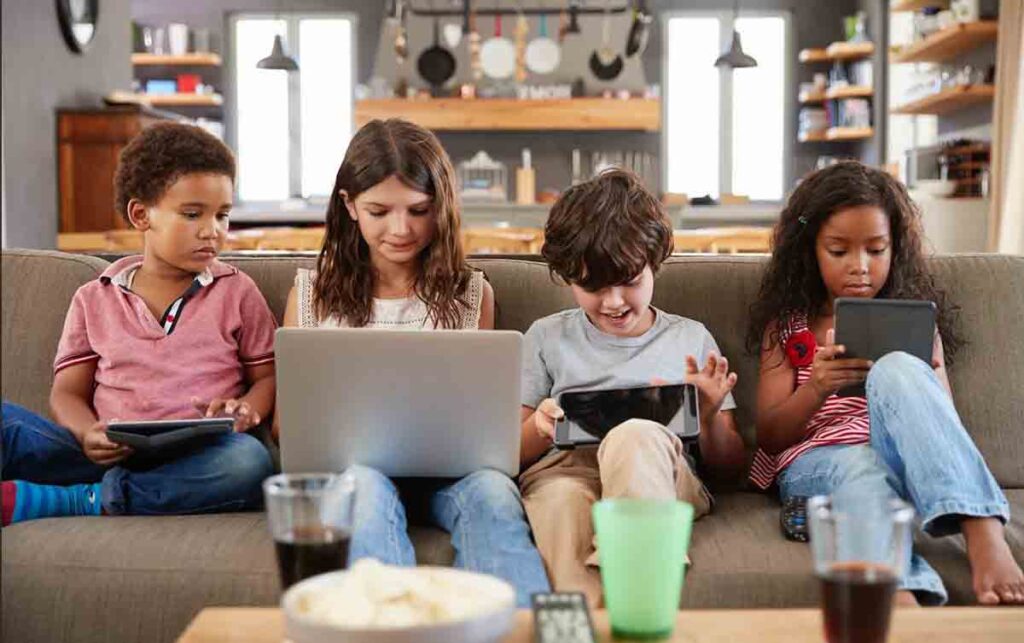 Technology has become ubiquitous in our lives, but research shows that too much exposure to screens could negatively affect brain development. Limit your child's access to devices, especially after bedtime. And if your kid spends too much time playing video games or watching television, try turning off the TV and giving him or her something fun to do instead.
Keep your cool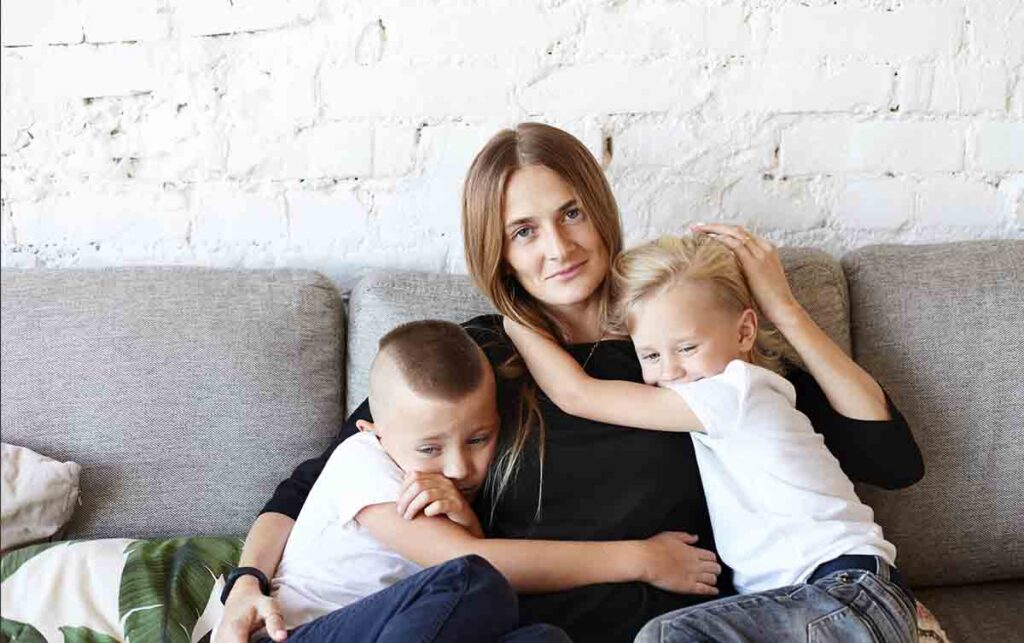 When you're stressed, you lose control. Unfortunately, your children pick up on these emotions. Try to keep your calm and remain patient when dealing with temper tantrums and whining, knowing that these behaviors are often a sign of frustration.
Do not over-schedule yourself
It is okay if you do not have time for everything; just make sure you don't let it become a habit. You need to create some free time in order to enjoy being a parent.
Stay informed
Staying informed is not always easy, especially when it comes to parenting. One way to stay informed is to follow your children on social media. This helps you get a glimpse of what they experience while you are away, as well as letting them share their experiences with you. If you really want to know, you could even ask them about it!
Give your kids choices
Your child should feel valued and respected as an individual. As much as possible, try to give your child the opportunity to choose where, how, and when he/she wants to spend his/her time. By doing this, you allow him/her to express themselves and build self-esteem.
Ask questions
Asking questions can help you understand your child's thoughts and feelings. Instead of trying to figure out what is going on inside of your child, try asking questions. Questions can provide insight that you may not have considered before.
Focus on the positive
Instead of focusing on what went wrong in the past, focus on what your child is doing right now. Your goal should be to improve your relationship with your child instead of making him feel bad about himself.
Show them respect
Respect means treating your child as someone who matters. Children learn by example, so show them the importance of respecting others by acting respectfully towards them. When you talk to them, be respectful, and avoid yelling and screaming.
Have fun!
This might sound simple, but make sure to enjoy being a parent! Take time to relax and unwind. Being a parent is hard work, and you deserve to take a break once in awhile.