The definition of relationships is quite simple and yet, it varies depending on how we define it. There are many types of relationships including friendships, business partnerships, romantic relationships, family connections, and many others. Some forms of relationships can be seen as "stronger" than other kinds. The strongest form of a relationship would be a marriage. In a marriage, a couple would have a strong commitment towards each other and share their life together. They would do everything possible to make the relationship work. If you are looking for a better type of relationship, then look into a long-term relationship.
Be honest
This means that if you have been lying about why you are not happy, you need to be honest now – no matter how much pain this causes. If you want to save your relationship don't lie to yourself or your partner.Honesty is always the best policy, especially if it's about anything that involves your partner. If your relationship has become toxic, it would be wise to discuss what you need from them before things get worse. This way, you can be honest without hurting their feelings.
Share what's happening inside your head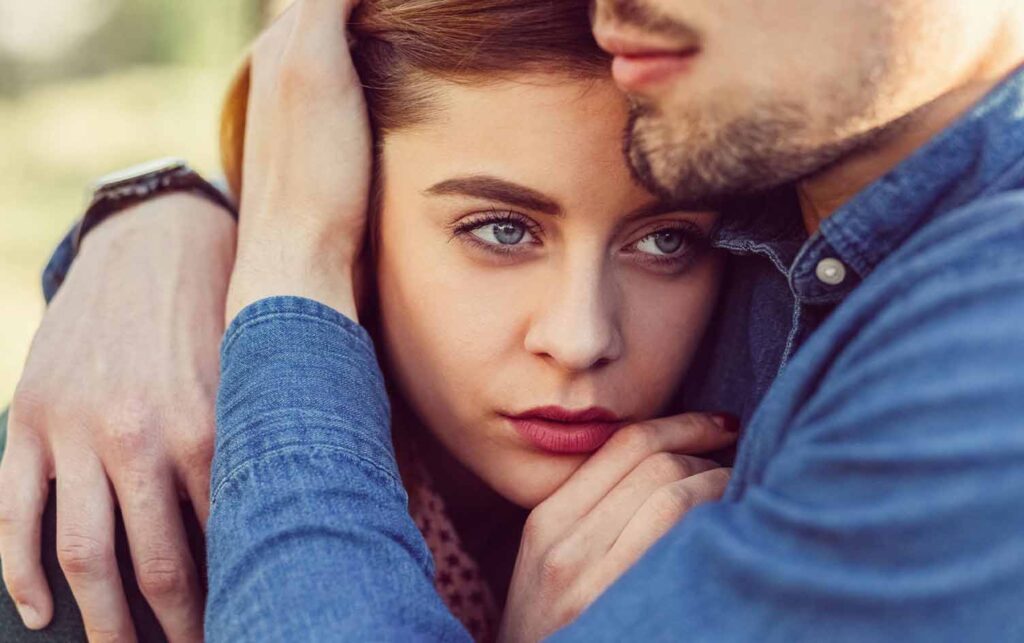 You may think that sharing what you are feeling will make things worse. But actually, talking it out can help to understand each other better and can even lead to some creative solutions.
Get emotional
Talking about your emotions can trigger tears, but they can also help you get to know each other better. So take off your mask and let it all out!
Give space
When you feel emotionally drained, giving yourself time away from each other can help both of you to decompress.When you start to feel bad about yourself, it's easy to think that the reason you're upset is because of something your significant other did. That's simply untrue. In fact, the person you're upset with probably hasn't done anything wrong. He might not even realize that he hurt you; he might not even want to. Let him know that you understand that he didn't mean to make you feel this way and that you still love him.
Create a sense of safety
A safe environment allows you to open up and start communicating again. In the beginning it may seem like you are doing everything wrong, but just keep trying.
Say thank you
Taking the time to say "thank you" for the small things you appreciate shows you care about them.
Talk About Your Feelings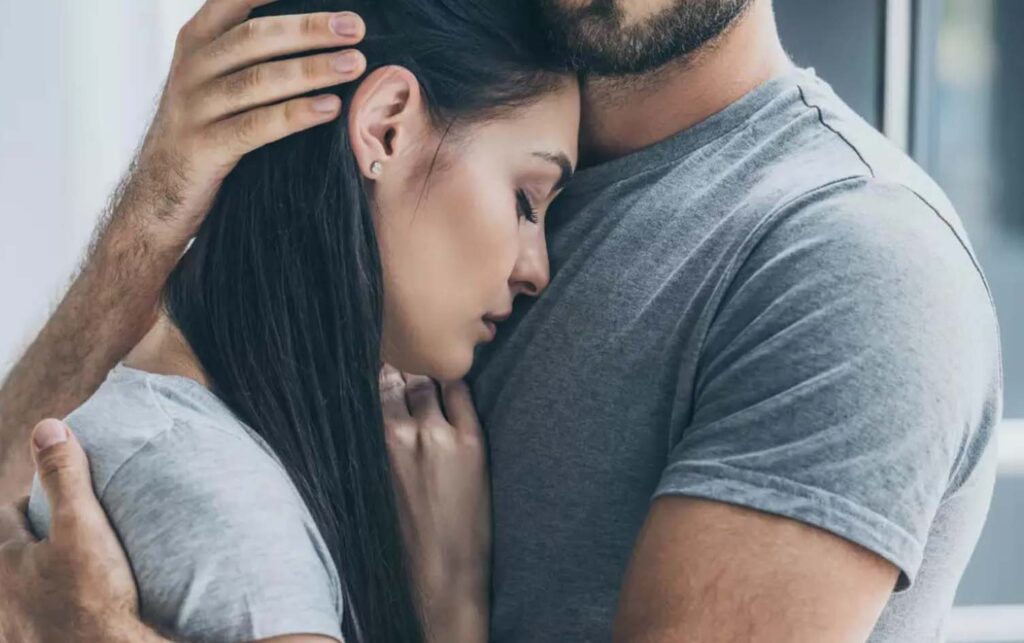 If you're feeling stressed out, talk to her and tell her how you feel. You could also consider seeing a therapist. There are many ways to cope with stress, but sometimes talking through your emotions with someone who understands may help the situation.
Don't Judge Her Behavior
Everyone makes mistakes, even if she seems like she doesn't care at all. She might have been dealing with something else, and she might be embarrassed. Try not to judge her behavior and just let her know that you love her despite everything.
Remember How Good Things Used To Be
Even though you've had some rough patches in your relationship, you'll never forget how great things were when they first started dating. Think back to those early days, and remind yourself of how much fun times used to be. You'll appreciate your current relationship more, knowing that you used to have a good thing going on.
Make Sure You Have Time For Yourself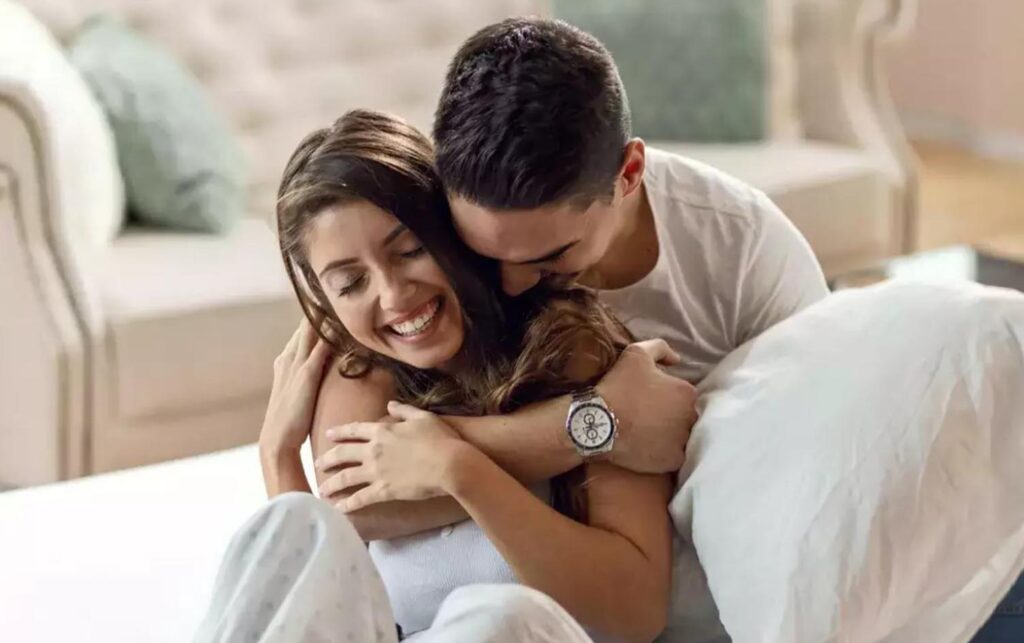 Sometimes we get too caught up with our relationships that we end up neglecting ourselves. Make sure that you take time to focus on yourself and enjoy life. You deserve it!
How to Avoid these Feelings on Relationship
Fear
Fear can keep people from having a good relationship. When we are afraid to do something, even if we know that the outcome would be positive, we tend not want to put our selves at risk. We are always looking for the best way out rather than putting ourselves into it. This fear also stops us from being honest about things with other people, like how we really feel about them. There's nothing wrong with feeling this way, but we have to let go of it.
When you experience fear, you feel worried about what might happen in the future. Someone who makes you fearful uses words like "if" and "maybe." You don't know what will happen, but you feel anxious. You may have thoughts about not being safe or feeling unsafe.
Guilt
Guilt comes along for sure! Sometimes we may feel guilty for doing something that wasn't wrong, yet we still felt bad about it. Even if we did something right, we might feel guilty anyway. With guilt, we feel bad about what we did, but we don't feel any satisfaction about it either. We just feel miserable!
Shame
Shame is similar to guilt, except shame takes away our self-esteem. We are ashamed that we did something wrong or something we didn't do enough of. Shaming ourselves makes us feel terrible, but we're not going to change anything by giving ourselves a bad name.
Anger
Anger is a strong emotion that can take over your mind and body. When someone does something angry to you, they are trying to get their way. They may use words like "you" or "your" instead of I or me. This person tries to make you feel bad about yourself.
Hate
Hate is very different from anger or fear. When someone hates you, they wish harm upon you. This person may try to hurt you physically or emotionally.