Grow A Garden In Your Backyard
Start planting and growing vegetables and herbs in pots indoors using your existing space. You could use old tires, milk crates, plastic bottles, jars and other items to grow fruits and vegetables in a small area. Use garden seeds/plants that are already sold at nurseries and grocery stores. These are some of the easiest plants to grow indoors.
Grow Plants From Seeds Indoors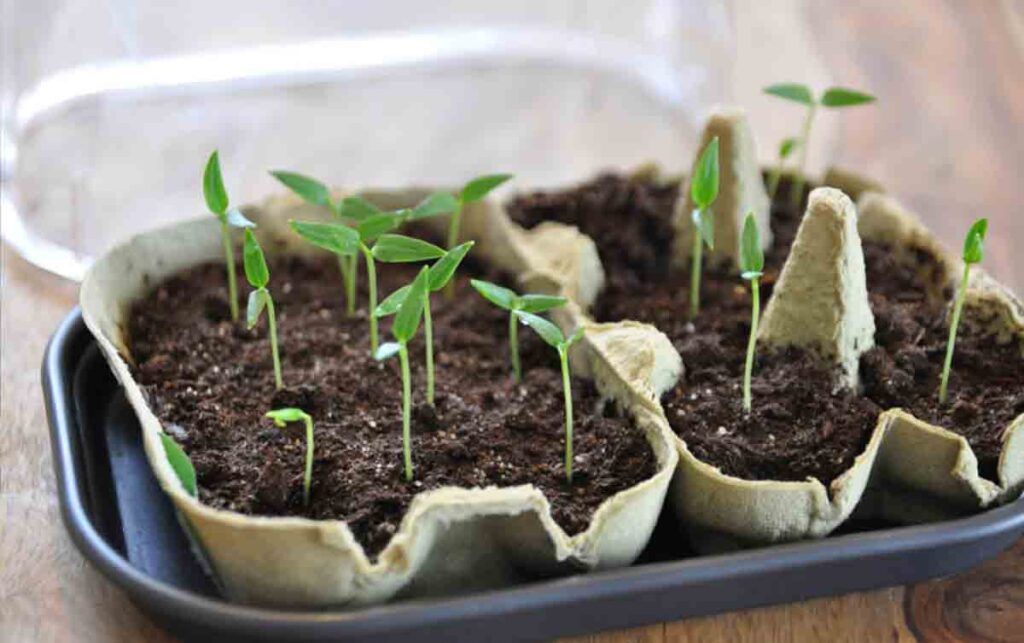 Use a seed-starting kit to start seeds indoors. Just follow the directions provided by the manufacturer. Once these plants have sprouted, you can transplant them outside to continue their growth. If you want to add an extra layer of fun to this activity, try starting different types of flowers and herbs. Flowers generally take less time to germinate than vegetables. Try starting sunflower, marigold, basil, lettuce, and mint.
Grow Mushrooms Indoors
Mushrooms are usually grown using kits and artificial lighting. To make this more interesting, you can use paper towel rolls to place under lights for mushrooms. When they begin to appear, just remove the paper towels and throw away. Make sure not to over saturate your mushrooms because they can rot easily.
Grow Herbs Indoors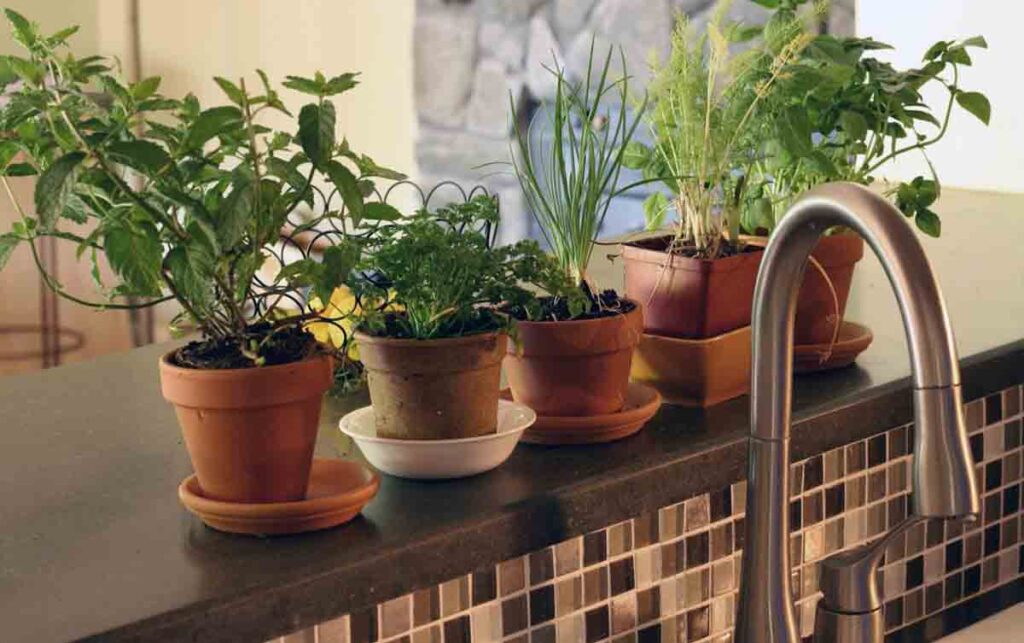 Herbs are easily grown inside using pots, flats, and trays. When starting herbs, use fresh cuttings from plants that were grown outdoors. You can even buy packets of starter herbs (rosemary, thyme, oregano, etc.) at the store. Then, replant those herbs once they sprout.
Grow Fruit Indoors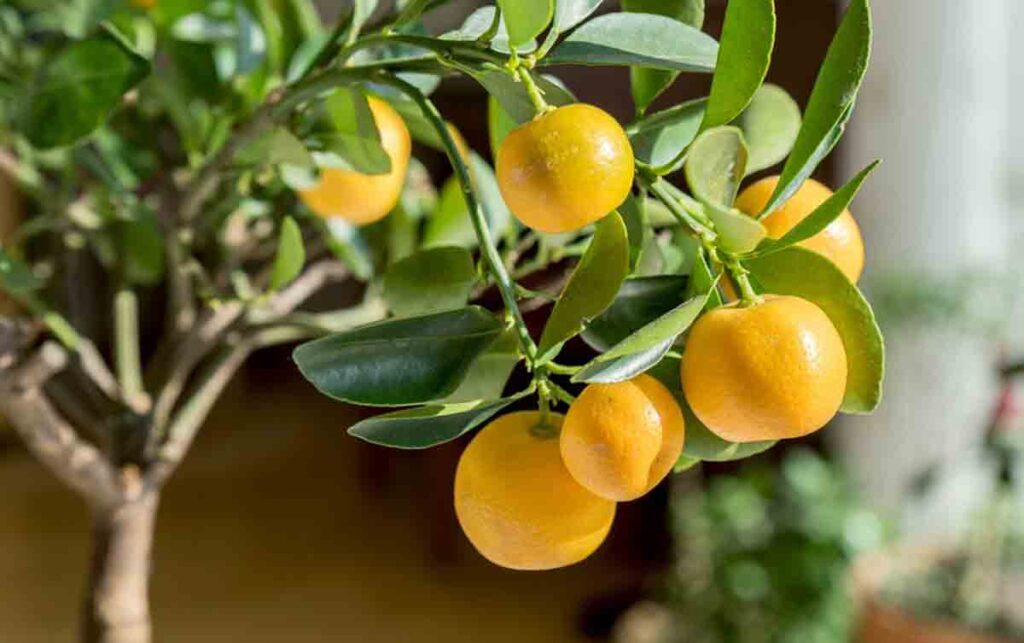 Fruits need warm temperatures and bright light to thrive. Start off fruit plants by choosing a fruiting variety instead of a leafy type. Select tomato, pepper, cucumber, melon, watermelon, banana tree, strawberry, apricot, cherry, apple, peach, pomegranate, grape, fig, plum, pineapple, and citrus trees. Be careful not to overwater these plants. Check your pots for moisture regularly.
Grow Insects Indoors
Insects can be raised in your home for fun and educational purposes. Simply purchase insect eggs online or purchase live insects at a local pet store. Place the eggs or insects in containers and incubate them according to instructions. Once they hatch, you can raise them and observe them. Feed insects periodically until adulthood.
Grow Butterflies Indoors
If you're looking for a way to attract butterflies to your backyard, consider raising them inside your house. Purchase butterfly eggs online or visit a local butterfly farm. After purchasing, keep the eggs at room temperature until ready to hatch. Carefully place the eggs onto a moistened piece of paper and incubate them according the instructions. Once the eggs hatch, you can care for them until adulthood.