Self-discipline is the ability to control ones actions and perform them in a way that benefits oneself and others around us. One can have a lot of self discipline if they are able to set goals and achieve them. If we do not know what our end goal is, then it becomes difficult for us to attain any sort of success at all. We need to first understand how we want to achieve this goal. Once we have determined the steps needed to get there, we need to make sure that we follow those steps until we reach our goal. This means that we should always take into account the future consequences of our actions and choose wisely.
Self-control is being able to remain in control over our thoughts, emotions, and behavior despite external forces. To say that it is easy to lose control over yourself would be a lie as society constantly pressures us from all sides to behave in a certain way. However, we must try to be strong enough to resist these pressures and act accordingly. In today's world, where the internet is accessible almost everywhere, it has become easier than ever before to gain access to information about everything imaginable. Therefore, we must remember that while knowledge is power, ignorance is still weakness.
Positive Reinforcement
The best way to teach children self-discipline is through positive reinforcement. If your child misbehaves, take note and reward them accordingly. Say things like, "Wow! You were really good today." This encourages your child to repeat their behavior and follow the rules again.
Constructive Correction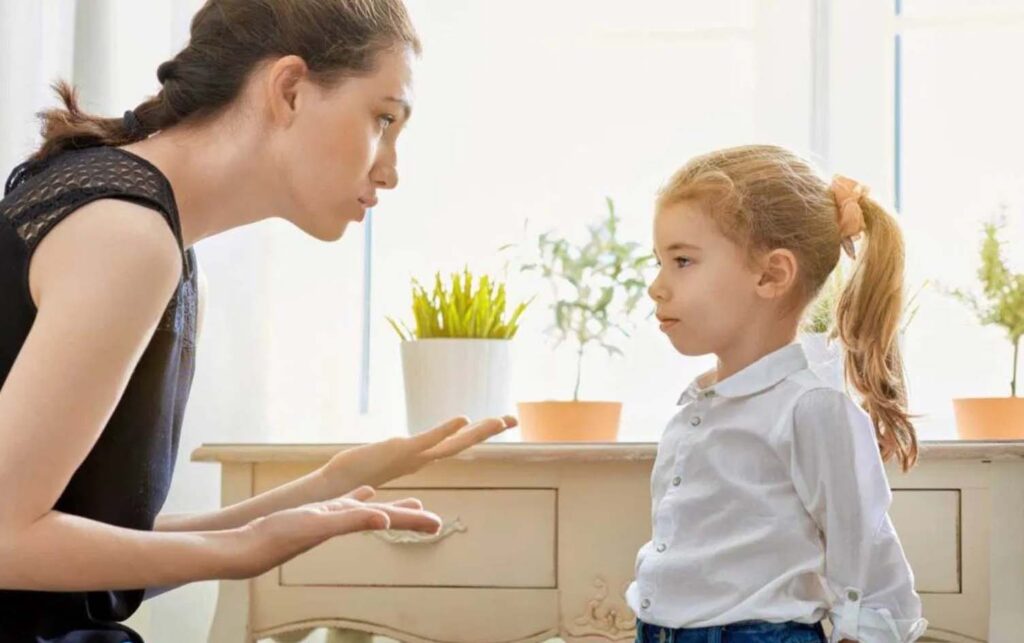 Constructive correction allows your child to learn from their mistakes without having to feel bad about themselves. Instead of saying something like, "You are always getting into trouble," say something more along the lines of, "Today you…" or "You should have done this instead." Your goal here is to make your child aware of their mistake, rather than punishing them.
Limits & Boundaries
This involves setting boundaries between your child and the situation that caused the problem. Make sure that you set limits around your child's time (e.g., no TV after dinner), spending money (no allowance until chores are complete), and other activities (e.g., homework only during certain hours).
Be patient with your child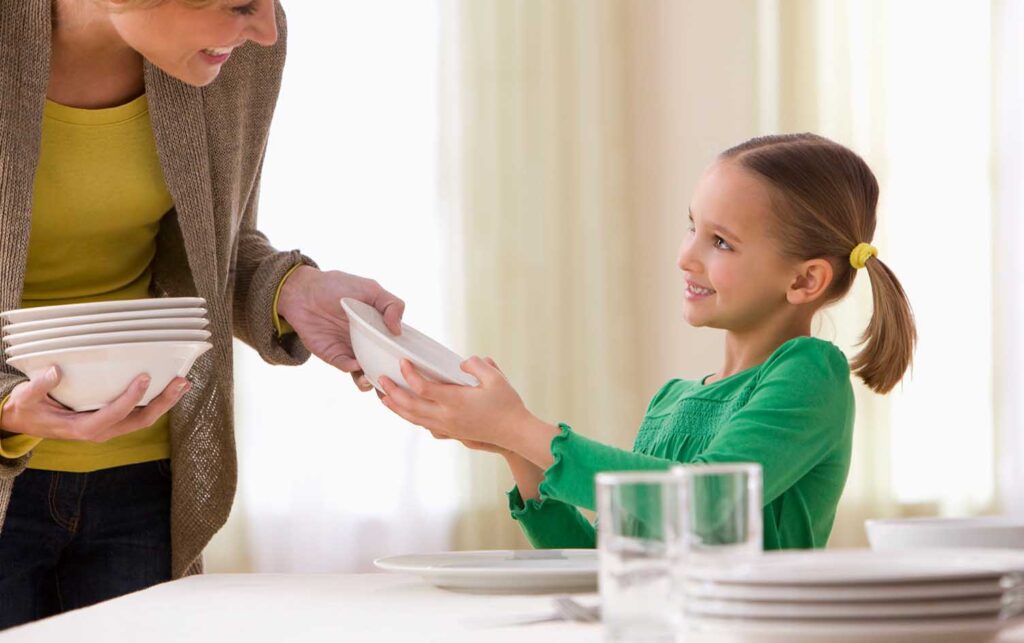 When children are young, they are still developing their self-discipline. Their attention span is short, they may not have been taught how to follow directions, and they may not understand what needs to happen before they can move forward. However, this does not mean that they cannot learn.
Your child might have a tough time figuring things out at first, but eventually they will get it. Give them plenty of opportunity to try and don't rush them. Let them figure things out on their own, and offer guidance when necessary.
Start early
Start reinforcing good behavior at an early age. This means giving them positive reinforcement instead of punishment. When he/she does something right, make sure to give him/her praise and encourage them to keep doing similar things.
Reward your child when they achieve success. Do not overdo it; sometimes too much praise can actually hinder learning. Instead, give them a small reward once they show progress. This could be a sticker on their backpack, a treat from the fridge, or just a pat on the head.
Parents are the first teachers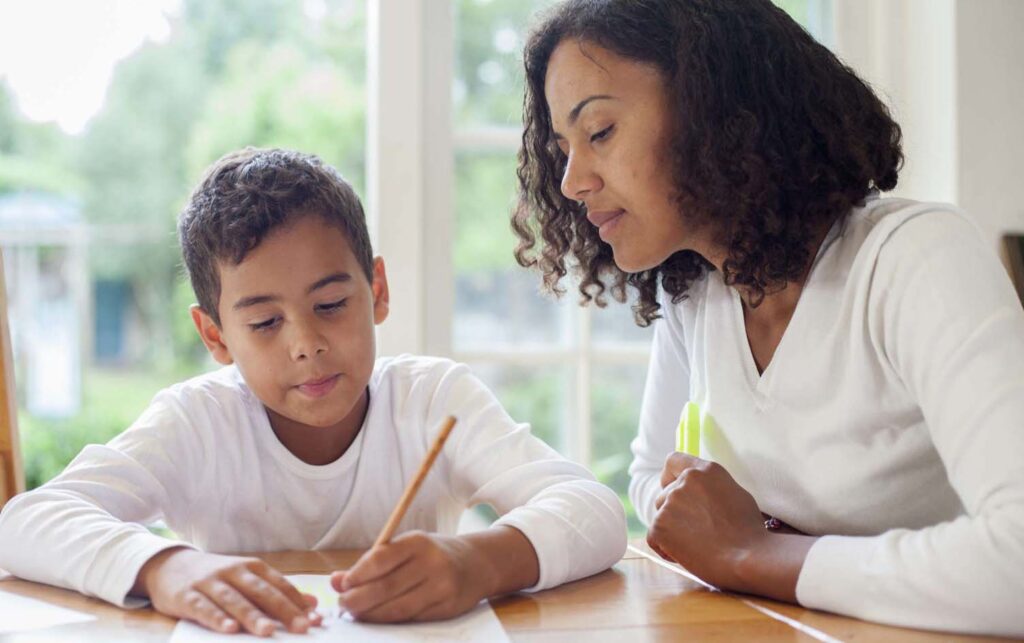 It is undeniable that children learn from their parents. As much as our parents can influence us positively, they also have a lot of negative influences on us. Children are not born with good parenting skills. They are taught these skills by their parents. So if we want to get better at something, then we should start by teaching ourselves to do it right and to discipline ourselves.
A child's desire to do what he/she wants to do is natural
When a child is still young, he/she naturally desires to do what he/ she likes. However, this instinctual behavior becomes gradually suppressed over time. Once we become adults, we tend to suppress our urge to do what we like and instead follow what other people think of us. In order for us to self-discipline ourselves, we need to break out of this mold and give ourselves permission to do what we really want to do without being discouraged by others.
Discipline is the foundation of self-control
Self-discipline is the building block of self-control. Without self-discipline, it is impossible to achieve anything in life. We cannot expect to control our own lives when we lack self-discipline.
Keep a positive attitude
When you feel like giving up, try thinking back to the last time you succeeded at something that was difficult for you. You may find that the same amount of effort was needed to accomplish it.
Praise your child for trying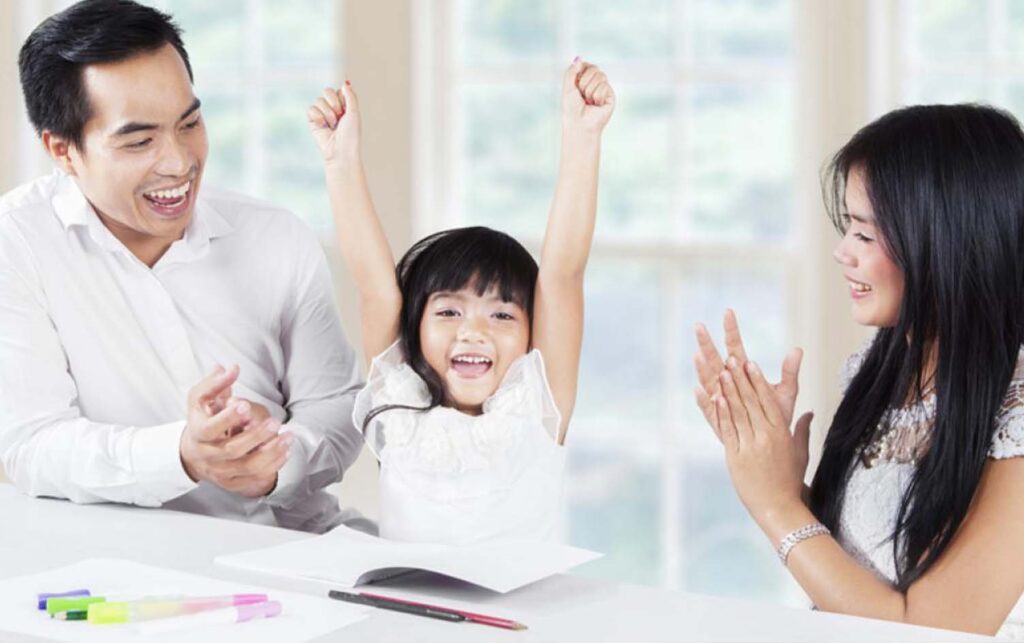 A common mistake parents make is to assume that their child is not capable of doing anything unless he/she gets 100% right away. Try telling your child how proud you are of him/her for taking the first step. Even if your child fails again, encourage him/her to keep trying until he/she achieves success.