Hair is important for every human being in our life and gives beauty to our face. So it is very important to preserve and beautify it. Hair smoothening is one of the best ways to beautify our hair. We don't go to the parlor very often.
There are many problems related to hair. If you have many problems like hair loss, dandruff, etc., one problem that many people face is excessive hair dryness. There are people who spend thousands to get this smoothening done. No longer need that expense. No matter how dry the hair is, smoothening can be done at home without spending a lot of money. Let's see how to soften your hair at home…
Dry hair is not just dull, but the dryness itself is the cause of many hair problems. Smoothing can be done with some household items to solve these problems.
Hair Smoothening Pack
Necessary materials
Potato – 1
Corn flour – 3 spoons
Banana – 2
How to use
Peel and chop the potatoes and wash and clean them.
Add this to a mixer jar and grind it well with some water.
Put this mixture on a white cotton cloth and filter well and take the juice.
Add banana and corn flour to this juice and grind it well in a mixer.
Apply this paste on your hair and leave it for half an hour and then wash your hair with a mild shampoo.
Touch the hair. Hair will be smooth like a keratin treatment.
How to Revive Your Skin with Yogurt This Summer
Potatoes for hair
Potatoes are rich in vitamins B, C, iron and zinc. It is also rich in starch.
All these nutrients help stimulate hair growth.
Banana for hair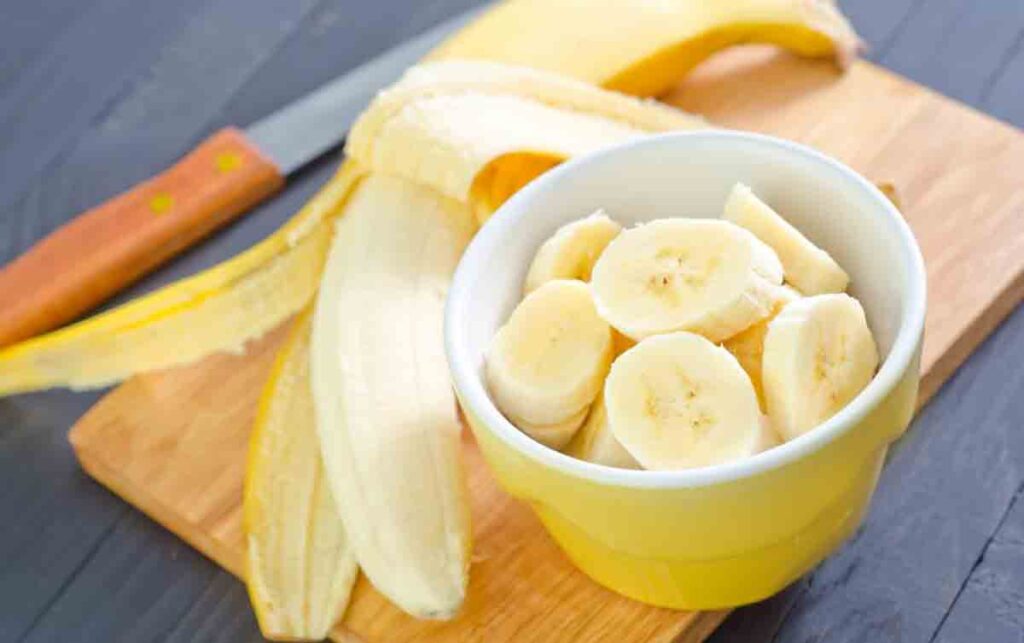 Prevents damage to hair, removes dryness and keeps hair smooth. The anti-microbial properties and vitamin C and potassium present in banana make the hair very soft.
Bananas are a great solution for those who spend thousands of rupees on keratin treatments.
Low Maintenance Indoor Plants for Clean Air
Corn flour for hair
Corn flour can be used not only in food but also for hair. Cornstarch removes the dryness of the hair and makes it soft.
It makes the hair soft. Helps remove excess oil from hair.