Every woman in this world is very happy when they are pregnant. Because they are going to be a mother. But at this time they are facing many problems and this problem will cause some stress. In this article we will look at how to reduce stress during pregnancy…
Even if women are pregnant, the fact that we are going to bring a new life into this world gives us so much happiness, but from the time of conception to the birth of the child, some kind of thought about the child keeps coming to mind. This will eventually cause a lot of stress. Here we can know in detail how to manage such pregnancy stress and what are the advice given by obstetricians.
During pregnancy, women go through a lot of physical and emotional changes due to various hormonal changes in their bodies. As this is the most important period of their life, they have to face a lot of mental problems. What are they? It is better for women during pregnancy to take appropriate advice from their doctor as to how to manage them.
Effects of stress during pregnancy
Stress during pregnancy can lead to various side effects. Especially since you are always thinking about the baby, you may experience problems such as excessive body pain, insomnia, severe depression, sudden changes in body weight, and high blood pressure. These can cause complications during delivery. So these should be controlled at the beginning. Follow the steps below for that.
Reduce stress during pregnancy
Focus on breathing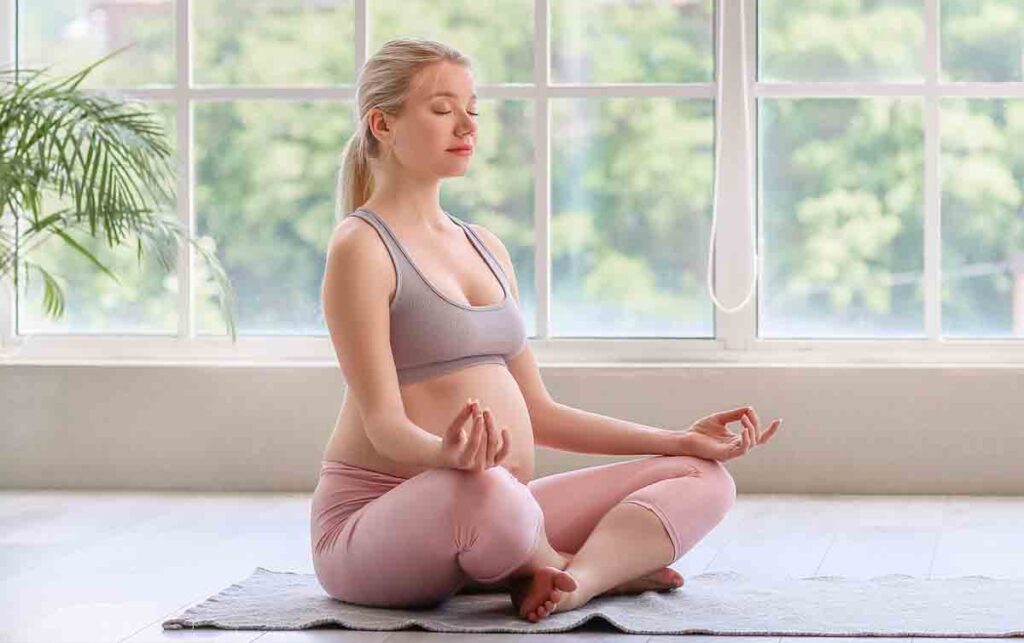 Our breathing patterns can also be a major cause of stress. So it is important to always focus on breathing.
Breathing may be too deep or too shallow when stressed during pregnancy.
Through such breathing, there will be shortage of oxygen required by the body. So it is good to do breathing exercises and meditation to keep breathing steady during pregnancy.
Are you a heavy mouth breather? What kind of problems would that cause…
Get plenty of sleep
If you don't have enough sustenance during pregnancy, your body will lose energy quickly. This can cause a lot of stress.
If you don't get enough sleep at night, sleep even during the day. Rest is very important. Similarly, even if you sleep at night, take a nap for 20 minutes every now and then during the day.
Stretching exercises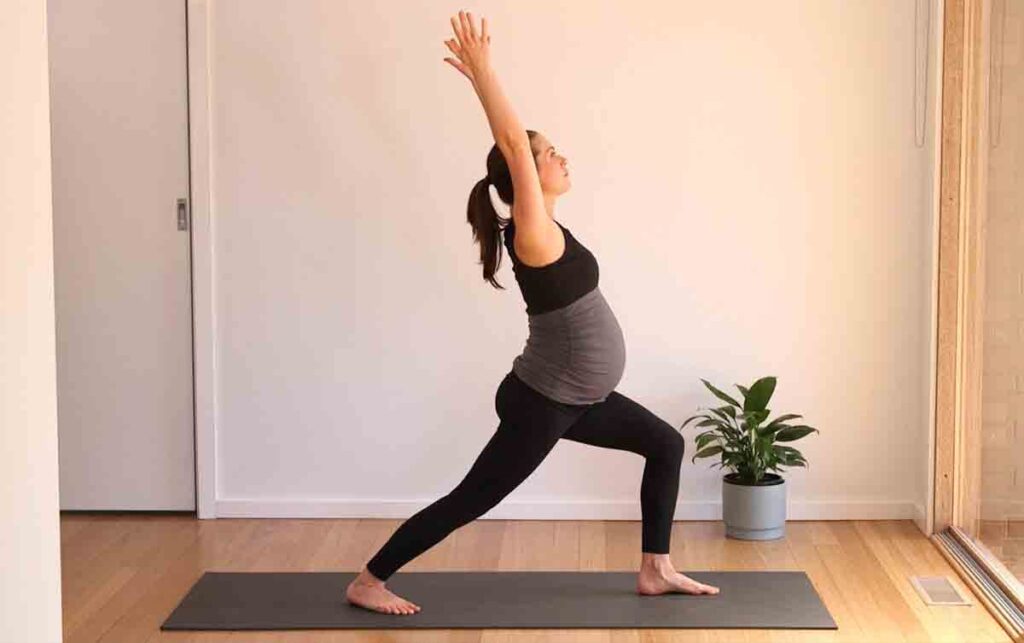 Certain hormones are released in the body during times of stress. Due to this, tension and tension in the muscles may cause pain in the body muscles. Stretching the body to combat this tightness and reduce tension can provide good relief.
If you feel tense in body or mind, sit and stretch your neck, back, arms and legs for a few minutes. .
Don't overdo it. Do it moderately and rest for a while. It can be repeated after a short break.
How to make Strawberry Milkshake
Drink mint tea
One of the best ways to deal with stress during pregnancy is to drink mint tea. Because menthol, an ingredient in mint, relaxes muscle tension and keeps the nervous system functioning smoothly. This helps in relaxing the muscles and keeping the body and mind calm.
Apart from that mint helps to solve nausea, vomiting, body swelling and gastrointestinal related problems during pregnancy.
So mint tea is a great remedy for stress during pregnancy.
Listening to music