Give them a reward system
The first thing parents should do when they have an issue with their child (or any child) is give them a reward system. If you are disciplined about setting rules and consequences, then your child will learn a lesson if they break those rules. It's not always about punishment, but sometimes it is best to just let someone know what your expectations are and you'll set yourself free!
Reward your child for positive actions. A simple way to begin is with a sticker chart. Each morning, place stickers on the refrigerator door for each thing your child does right. As soon as he or she completes a chore, remove a sticker. (My husband and I give each other small tokens of appreciation when we complete big tasks.) Stickers are inexpensive and can become a valuable currency for your child.
Set realistic goals
If you set a goal that is way out of reach for a kid, you may get upset, frustrated, or angry at them. Instead try to set goals that are attainable. Remember that not everyone learns at the same pace or has the same interests. Setting goals that are too high may discourage children. A good rule of thumb is to make sure they're having fun while learning.
Don't overcompensate
It's easy to want to take it upon yourself to fix your kids issues after they happen. You might think that you can fix everything and teach them how to behave. However, I suggest that you don't. Children need to learn by experience, not by being told what to do. This isn't to say that you shouldn't help your children, but it's important to remember that some things aren't going to change unless they are taught.
Encourage them to ask questions
Children love to talk. If you listen carefully to what they're asking, you may be able to answer some of their questions without even realizing it. Sometimes, kids won't know what to ask until they've been given enough time and information to figure out what they want to know. By encouraging them to ask questions, you could be giving them the confidence to explore on their own.
Be consistent
As children age, they become more independent. As a parent, you want to show them that you expect them to act certain ways. That means you have to stay consistent in your parenting style. If you haven't been consistent before, then it's likely that you won't be consistent now. Also, you'll want to avoid inconsistency between different situations. Kids tend to follow the person who is calmest and most level-headed. When you are inconsistent, they won't be able to trust you.
Allow them to fail
When we allow our children to fail, it teaches them that failure is not something to fear. It also helps them build resilience later in life. If we tell them that they can't do something, it creates anxiety and fear in them. But when we encourage them to try, they develop self-confidence and learn to deal with failures.
Provide praise
When we praise our children, they feel great about themselves. They begin to believe that they can accomplish anything; they become more confident and gain self-esteem. Praise is a powerful tool for motivation. Giving your child positive feedback increases their self-esteem and makes them feel worthy.
Give them tasks to do around the house
Children love being given a task to complete. Whether its cleaning their room or picking out clothes, children enjoy the feeling of accomplishment they get from doing something themselves.
If you have a child who struggles with cleanliness, try giving them chores each day. If you notice that one chore does not seem to be enough to keep the floor spotless, break it down further into smaller tasks – sweeping, mopping, vacuuming, etc. By giving your children jobs to work on throughout the day, they are constantly reminded that they need to stay on top of things and are less likely to just give up.
Get creative
Sometimes, kids just need a change of scenery to get inspired. Try letting them loose in a sandbox or let them draw a picture while watching television. If you want to really get crazy about motivating kids, go outside and build something together. Let them paint, sculpt, or whatever inspires them.
Make a schedule
When kids know what's going to happen, they're much more likely to follow through. Try making a calendar where your child knows exactly when everything is going to take place.
Reward yourself
The best motivator of all? Food. Sometimes, kids just need a little incentive to get moving. Go grocery shopping together and pick out treats for both of you to eat after the task is completed. Or if you prefer rewards that last longer, consider purchasing a toy that your child enjoys. Toys are great incentives because they teach your child self control and discipline; two qualities we all could use more of.
Play music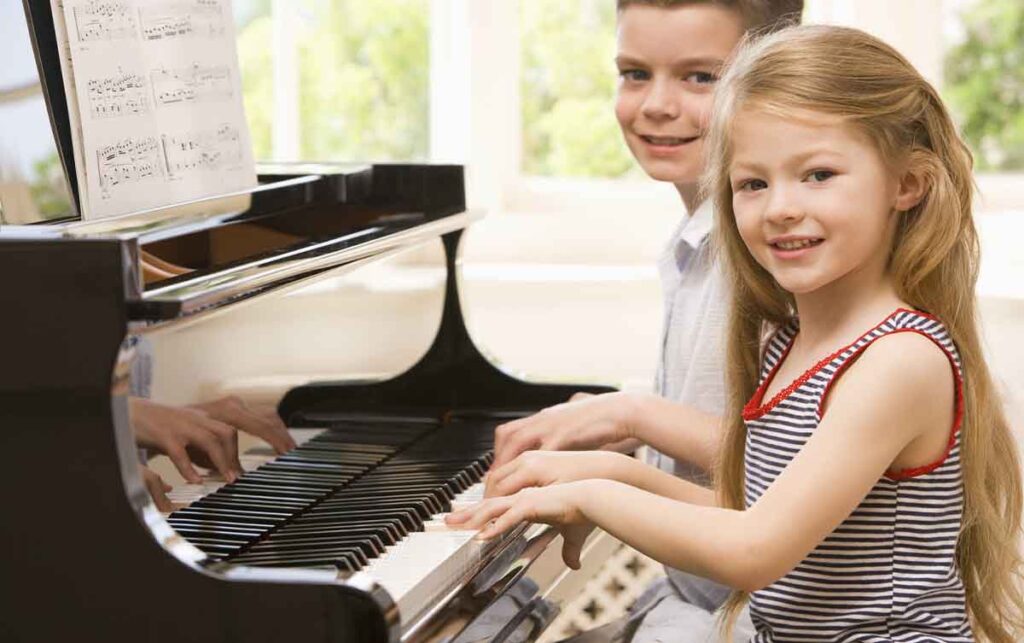 It's no secret that music motivates people. Whether we realize it or not, music plays a role in our mood, behavior, and even physical activity. If you have a child who is having trouble getting motivated, consider playing some upbeat music while he works. It may do more than just make his day go faster; it might actually help him get things done without complaining about being bored.
Make a game out of something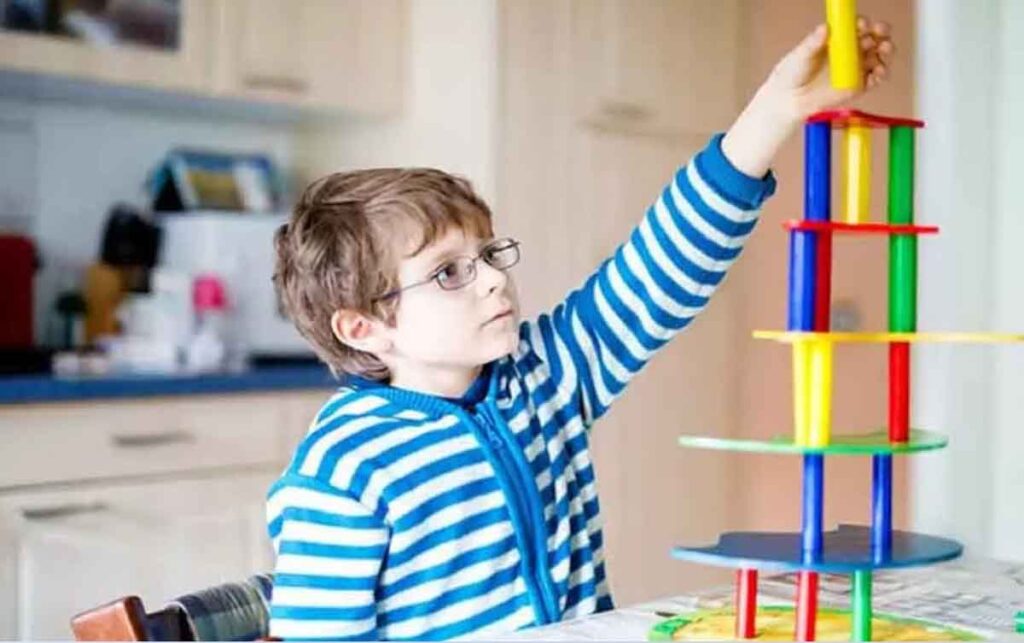 Games are great ways to motivate kids to take action. When my children were little, I would often use play money to bribe them into doing their chores. For example, if they finished vacuuming the house, they got to put away $10 worth of play money in their piggy bank for a week. Today, I still let them earn extra money for good grades or extra time off school, but I try to tie the reward to something fun instead. My son earns bonus points for jumping rope and my daughter gets to keep her room clean longer when she puts away her clothes. You don't need to spend much money, but you should find something that fits your family and your budget.
Make it social
If you're trying to get your child motivated, consider involving someone else. Involve him or her in the task at hand, giving him or her responsibilities alongside yours. I know that my kids really enjoy working together on projects, especially painting. We'll paint a picture together, then hang it on the wall beside ours. Seeing two pictures side-by-side makes it easier for them to remember what they've accomplished and makes it seem less daunting.
Provide examples
Kids learn best by seeing things happen before their eyes. Showing your child how you get things done around the house can be a powerful incentive. Let him or her watch you set the table, vacuum the floor, or wash dishes. Explain how you do it step-by-step and encourage them to follow along.