The heart is the root of the body. Keeping it healthy is an important part of maintaining health. Avoiding certain foods and consuming certain foods properly in our daily diet can be heart healthy.
Cardio-related diseases are caused by eating improper or high-fat foods. In particular, there are many life-threatening risks such as heart attack, heart failure, and high blood pressure.
This is why many spend a lot of money and indulge in expensive food or follow expensive diet plans. But, according to doctors, you can keep your heart healthy by following a few simple steps.
Foods you should eat for Healthy heart
Fruits and vegetables are like free gyms. Because they are low in calories and high in fiber, vitamins, antioxidants and minerals.
So, you can include them in your diet 5 times a day without gaining weight. Any kind of vegetables and fruits can be beneficial for your body unless you have diabetes or high blood pressure.
Salinity
It is important that you monitor your sodium intake. Do not consume more than 1500 mg of sodium per day. But the data shows that we all consume too much sodium. It can cause you high blood pressure problems and heart problems.
Fat
Consuming low-fat foods is essential. Some fatty foods are good for the body. It contains monounsaturated fat and omega-3 which are beneficial for the body. Especially the fat found in olives, nuts, soybeans and seafood is good for the body.
Fibrous foods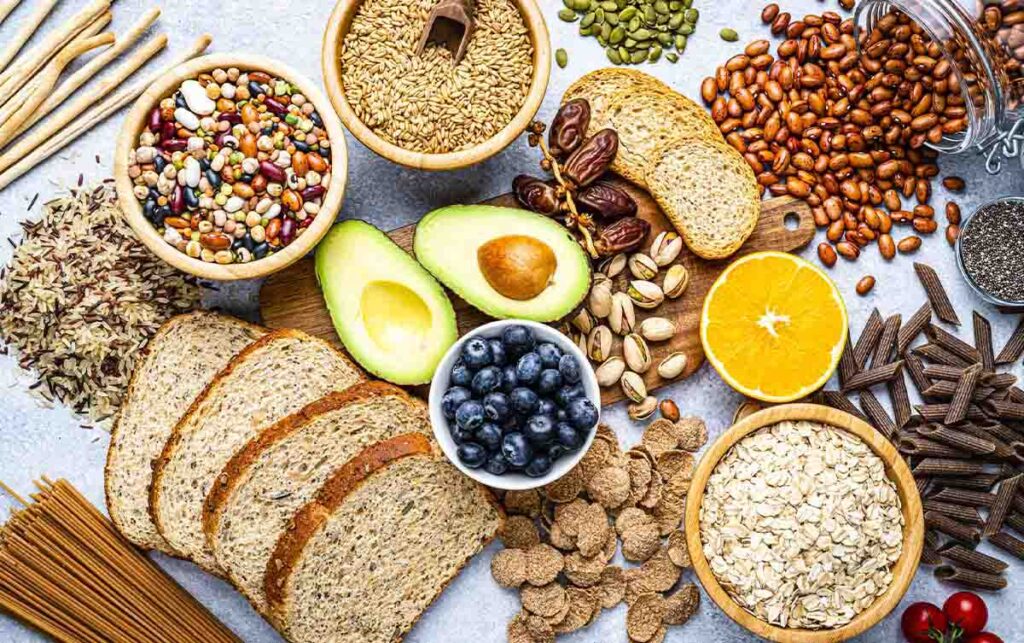 Eat foods high in fiber. Adults need 20 to 30 grams of fiber a day. So, include fiber rich fruits, vegetables, wheat based foods, oats etc in your diet plan.
Foods that should not be eaten
Processed fruits and fruit-filled pastry dishes. The question is whether the fruits used in them are natural in the first place. And they also contain a lot of sugar which is not good.
Sugar is a nutrient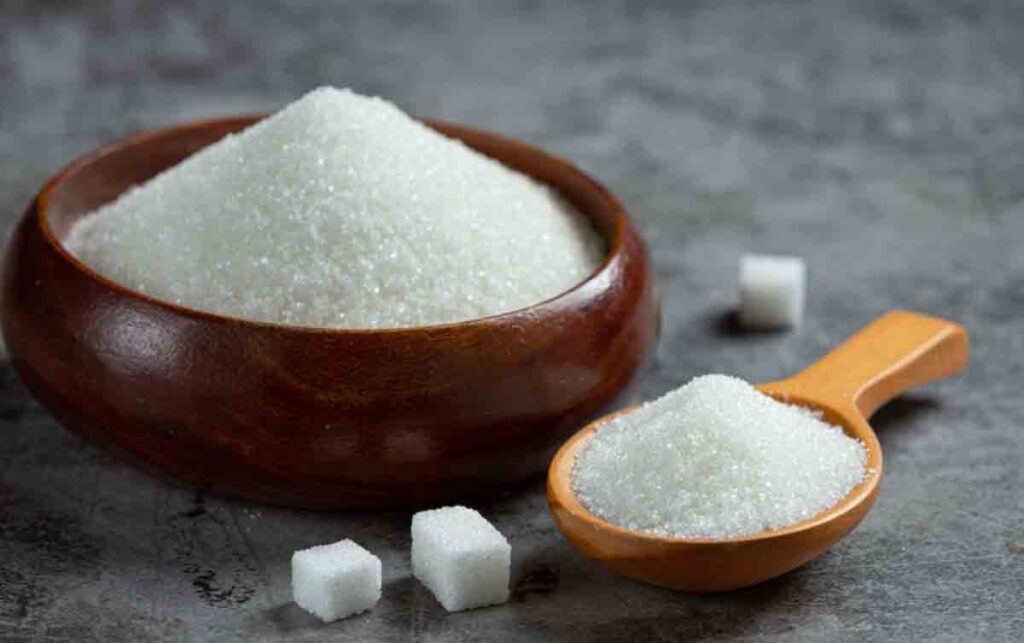 Only a certain amount of sugar should enter the body in a day. According to specific studies, a woman can consume only 6 teaspoons of sugar and a man can only consume 9 teaspoons of sugar per day.
Excess fat
Fatty foods should be avoided. Too much fat in the body is very dangerous for the heart. So, include low-fat foods in your diet. It is healthier to cook and eat foods by stir-frying or steaming instead of cooking them like grilling or frying.
How to reduce stress during pregnancy
Cholesterol
Cholesterol levels in the body should be kept under control. A normal person should not add more than 300 mg of cholesterol to their body per day. This means that people who are already being treated for high cholesterol should consume less than 200mg.