Gray hair comes at a very young age. There are various reasons for this, ranging from nutritional deficiencies to hormonal changes, but no one wants to have white hair. Even using a chemical-rich dye for that comes with a lot of side effects. Natural method is the only solution for this. Would you believe me if I told you that your gray hair will turn black naturally? Trust and use it… you will get good results.
People who have gray hair problem can go beyond chemical dye and use henna and auri if they are natural. Although it gives good results, you have to prepare a tea decoction and soak the henna on the first night. Auri should be used a day after applying it. It is a big process. For those who think that they cannot do it, there is another simple way. The benefits will also be high. Buy it and find out what it is.
A natural hair dye that darkens hair permanently
Necessary materials
Musambaram – 1 piece (30gm – 50gm)
Gooseberry juice – 200 ml
Recipe
Black coral is hard like stone with a nice dark color. It is available at country drugstores. Listen and get it. Remove the seed from the gooseberry and extract the juice after leaving some water. Put the black coral in this gooseberry juice and cover it with a plate. It slowly dissolves in the juice. Leave it for 3 hours. After that, if you take it, it will be soaked in a good tie and it will be hard. This is your natural tie!
How to Protect Your Child from Sun
How to use?
Make sure the scalp is oil-free when using. Apply with a brush as you would normally apply henna. Apply evenly on hair roots. Then after an hour or two you can take a bath with a mild herbal shampoo.
It is easy to use. It won't happen if it changes forever the first time. Take a bath using this at least twice a week. Within a month you will see your hair gradually turning completely black.
Musambaram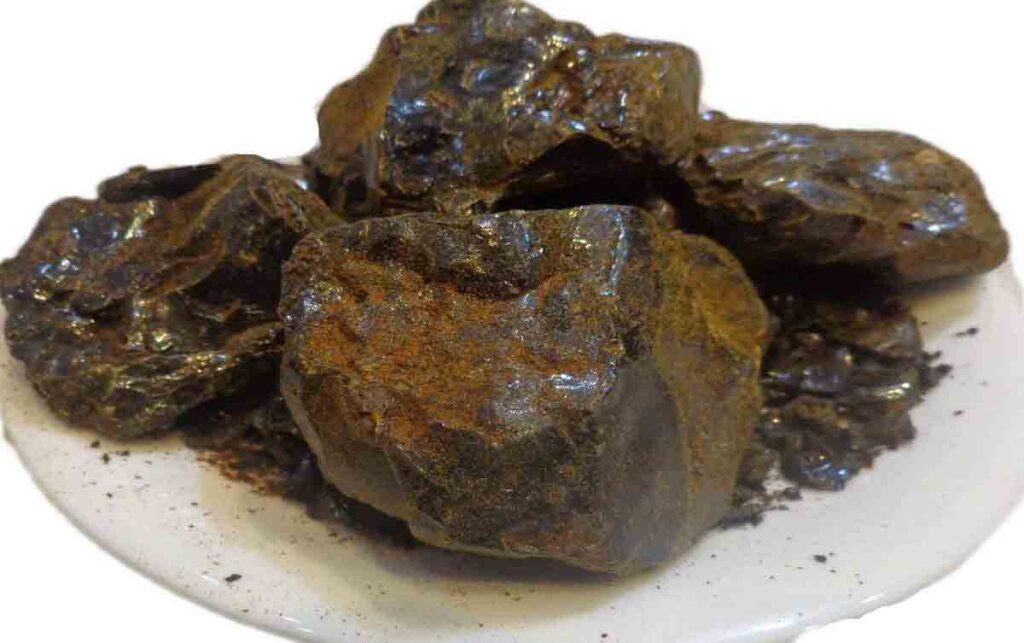 Musambaram is a substance made from aloe vera. A yellow liquid oozes out when the cactus is cut. We don't use it because it is mostly poisonous. This black coral is a substance that is processed by storing and processing that yellow liquid. We know how good aloe vera is for hair. It helps in hair growth and darkens gray hair.
Gooseberry juice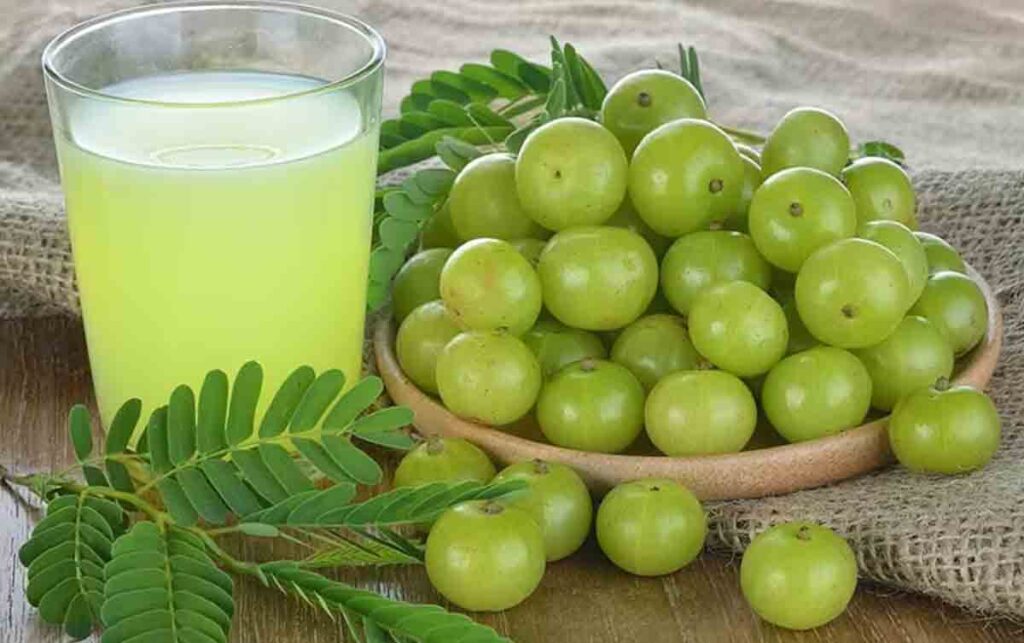 Let us mention Gooseberry as a wonder fruit which is rich in Vitamin C and many other nutrients. This gooseberry juice gives the hair the nutrients it needs to grow longer and darker.
Made using these two ingredients, this natural hair conditioner will give you healthy, permanent results for your graying problem. Mainly it can turn gray hair dark without any side effects.