Phirni is an Indian dessert made with basmati rice, milk, sugar and flavored with cardamom powder or saffron or rose water. It is done on festive occasions in North India. I am sure it will become your new favorite Indian dessert.
What is Phirni?
Phirni is a thick and creamy pudding made from floured rice. Slow cooking is one of the keys to making a perfect phirni. The floured rice particles are slowly cooked in milk to a creamy and thick consistency.
Phirni is traditionally served in small earthen bowls(shikoras or matkas). These earthen bowls absorb moisture and liquids and become thicker. It infuse the rice pudding with an earthy aroma. So if you want to make matka phirni, pour the cooked phirni in matka (shikoras). Cover with a lid or aluminum foil and refrigerate for a few hours.
It is a popular North Indian sweet pudding like Rice Keer and Vermicelli Keer.
Key ingredients
 1/2 liter of milk
 1 cup lightly floured rice
 Boiled milk as required
 Sugar as required
 Goya as required
 As required amount of flaked almonds
 As much saffron as needed
 Aluminum foil paper as required
Step 1:
Wash 1 cup basmati rice twice in water. Drain the water well and keep it dry. Once the rice is well dried, grind them in a mixer or grinder (let it be coarse). Do not make a fine powder.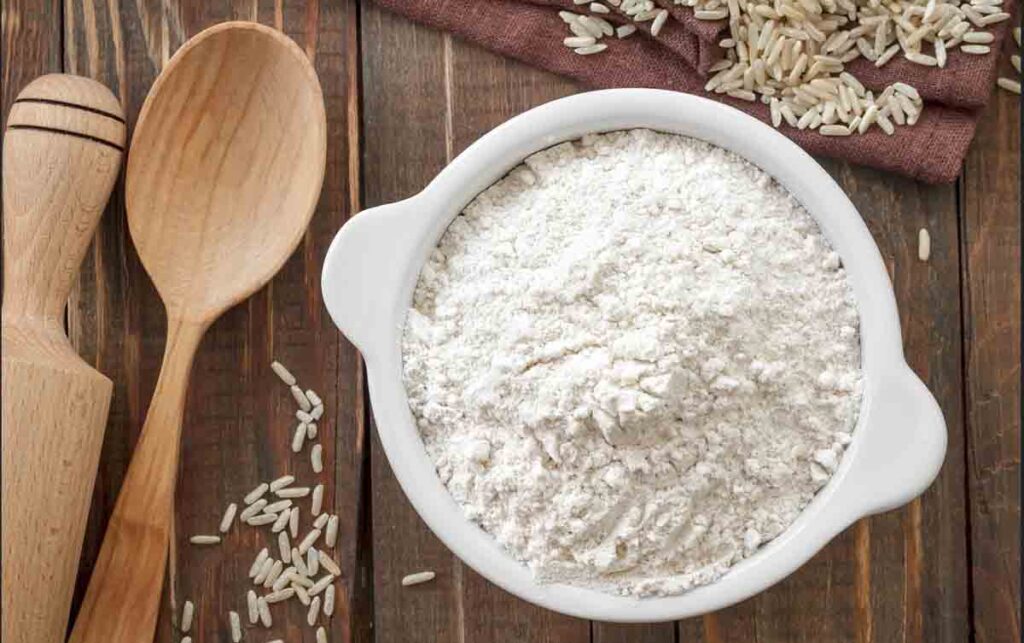 Step 2:
Add milk in a pan and boil it well. Add some saffron to it and let it boil till the milk thickens. When the milk thickens, add semolina to it and boil it on medium flame. Boiling for at least 8-10 minutes is sufficient.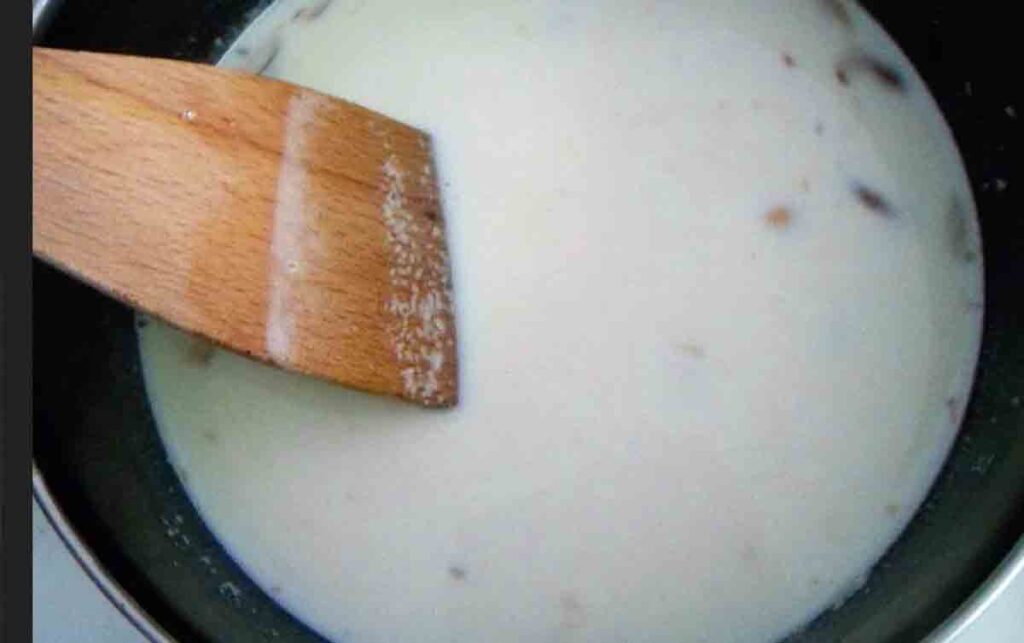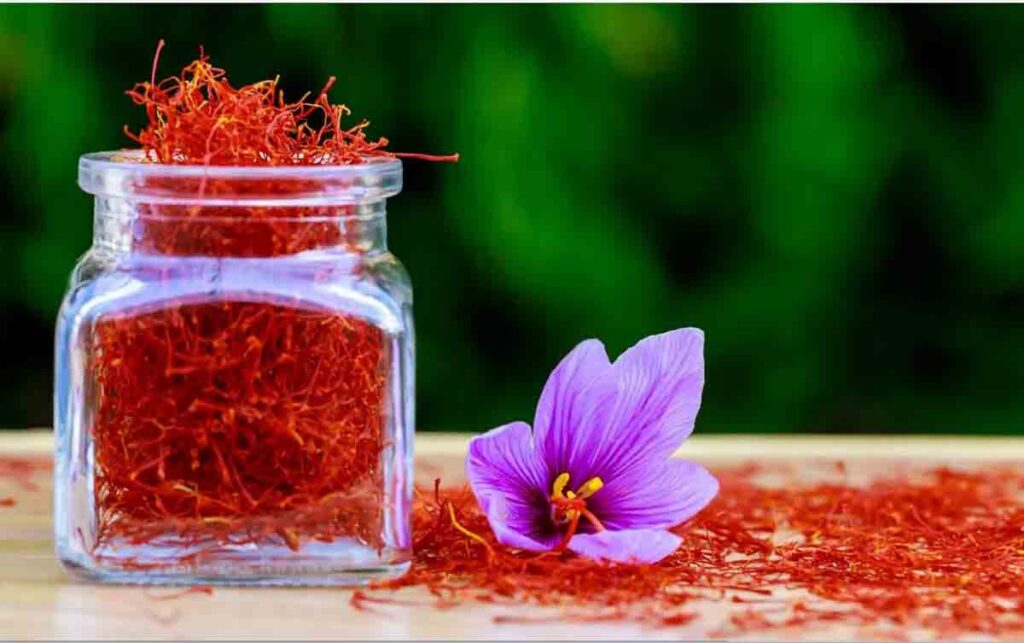 Step 3:
Now add sugar free goya and condensed milk and stir well. The lumps that start to thicken should be stirred without dropping. Now add sugar as per taste and cook on medium flame.
Step 4:
The bottom of the vessel will begin to thicken. Stir continuously.
Step 5:
After gathering in the pan and getting to brini pada, turn off the stove and let it cool. Now put this in small clay pots and cover with aluminum foil paper and keep it in the freezer in a bridge. Take it out of the fridge and serve it while eating.