At 5.30 in the morning, the shrill alarm wakes us up. It's a knock on the skull and an extra 5 minutes of sleep! We have a habit of saying that we are very tired. We slept well, and then we wonder why we are so tired. Normally, the brain doesn't wake up in the morning when you wake up. It also takes some time to wake up and start its duties.
Sleep fatigue can start 10–15 minutes after you wake up and last up to an hour in some people. But, there are a few reasons why it might continue to affect your day-to-day work. If you don't detect it and fix it, it can have dire consequences.
Lack of proper sleep, awakening from deep sleep, altered sleep cycle, are some of the sleep related disorders that cause post-awakening fatigue.
Effect of blue rays
These blue rays mostly hit us from the screens of mobile phones, laptops etc. that we use. It disrupts your sleep cycle by affecting melatonin, the hormone that regulates your sleep-wake cycle. As a result, you feel physically tired when you wake up.
Benefits of 8 Shape Walking Exercise!
Foods
Consuming too much caffeine in a day, including coffee and chocolate, or taking these before bed can disrupt your sleep. The compounds in caffeine keep your brain alert and keep you awake for longer periods of time. Also, it wakes you up more often in the middle of the night.
It's so boring! We have seen many people who say that they can drink a little wine and sleep well. Or even we would have said that. In fact, the amount of alcohol you drink will decrease as well. Although the components in alcohol put you to sleep right away, it takes care of your brain without going into a deep sleep.
Also, it makes you feel tired even when you wake up in the morning. Besides, frequent urge to urinate even while sleeping at night. Not only that, drinking too much before going to bed often wakes you up in the middle of the night to urinate. As a result, your sleep cycle is disrupted. It makes you tired in the morning.
Sleeping place
The place you sleep also plays an important role in your sleep. If your bed is not right, you will not only feel tired but also sore in the morning. So, you should choose and use a bed that is good, clean and of the right size for you.
It is important to sleep in a place with little or no noise. When you sleep in a noisy place, it disturbs the brain through your ears and disturbs your sleep. Sometimes it also causes frequent awakenings.
Do not sleep in very hot or cold places. A place with a moderate temperature can lead to restful sleep. More than that, sleeping in a properly air-conditioned room can give you a deep and restful sleep. It can wake you up with energy when you wake up in the morning.
Sleeping sicknesses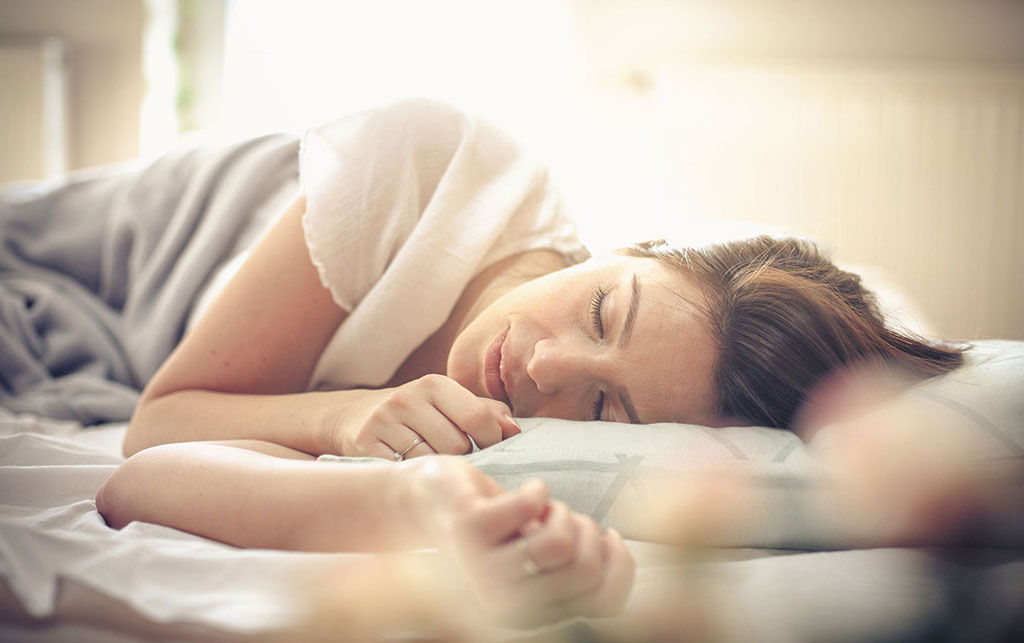 Many people don't even know they have sleeping sickness. Even your snoring could be a sign of a type of sleep disorder. In particular, disorders such as insomnia, sleep apnea, and sleep apnea can cause fatigue when you wake up in the morning.
If the morning fatigue persists after changing the above diet and habits, consult the doctors immediately and get checked.